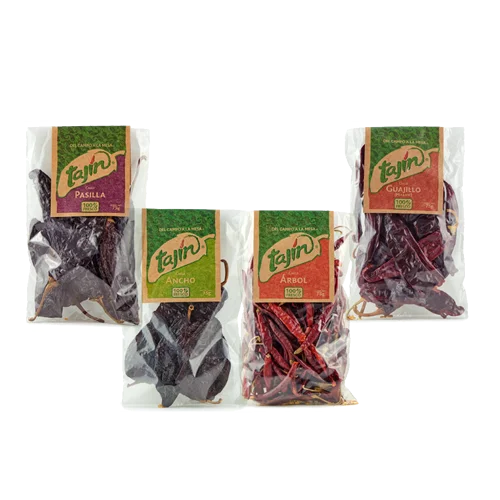 We have a wide selection of the best Mexican Chillies from renowned brands such as Tajin, Herdez and Carey.
A big selection of the best sauces and hot sauces, from recognized Mexican brands such as Cholula, Yucateco, Valentina among others.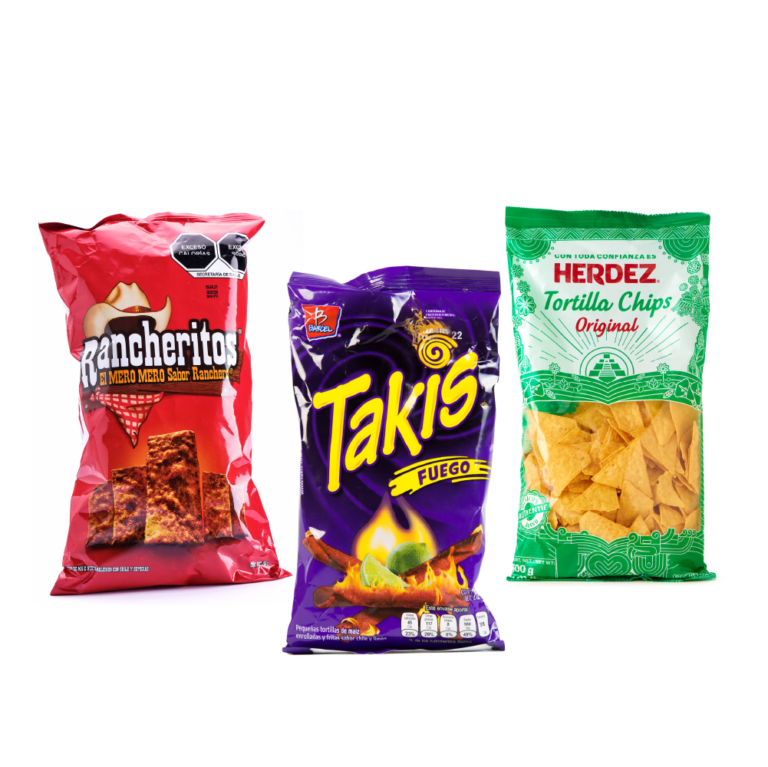 Delight your customers with some of the tastiest Mexican and Tex-Mex snacks like Takis, Cheetos, Hot Nuts and Rancheritos.
One of our best selling category, your customers will love the unique flavor of Mexican candies and sweets.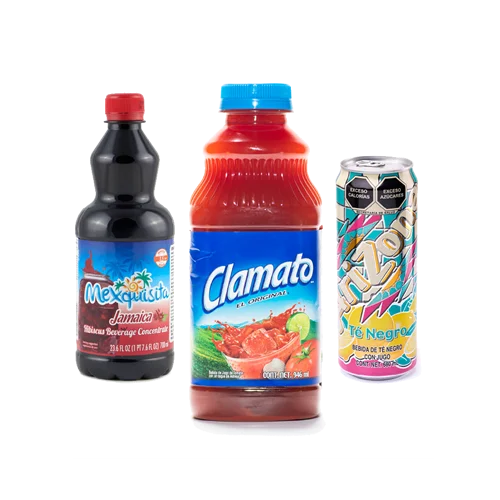 A wide selection of the most popular Mexican drinks such as Clamato, Jumex, Jarritos and Arizona, among others.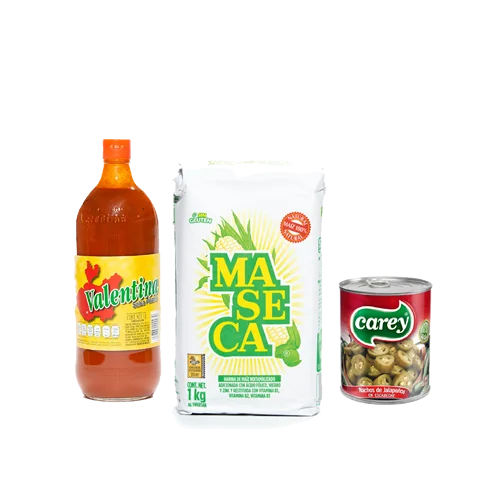 We import a wide selection of Mexican specialties such as corn flour, mole, green tomatillos, dried chilis or tortilla.
We are the official distributors of some of the most prominent Mexican and American brands.
We supply more than 250 clients from eCommerce platforms to local shops, restaurants, wholesaler distributors, cash and carries and retailers.
Crevel Europe has provided a wonderful experience for our business through their impressive range of product offerings as well as excellent customer service from Nathalia and the team. Crevel Europe's extensive product portfolio has helped our business stand out as a 'go to' shop for authentic Mexican products that customers aren't able to find anywhere else in Ireland. We are very happy and loyal customers! Many thanks,
I want to say for you that you are excellent at customer service. You are willing to help me always, you are replying to my emails very fast and we are very happy working with you. If you had stars you would get 5 stars from us definitely! Thank you very much!
Working with Crevel has been one of the best decisions we have made in our business. They have a wide range of products in which are the most popular of Mexican cuisine. This has delighted our customers and we hope that it will continue to do so.
We are the only 100% B2B specialized Mexican and American product wholesaler in Europe. We are the distribution partner you can trust for your business.
We provide high-quality authentic Mexican and the most popular American products to the foodservice and retail industry in Europe at competitive prices. Our team is dedicated to delivering outstanding professional customer service. We strive for continuous improvement and evolution to become the market leader in international food importing and distribution in Europe.