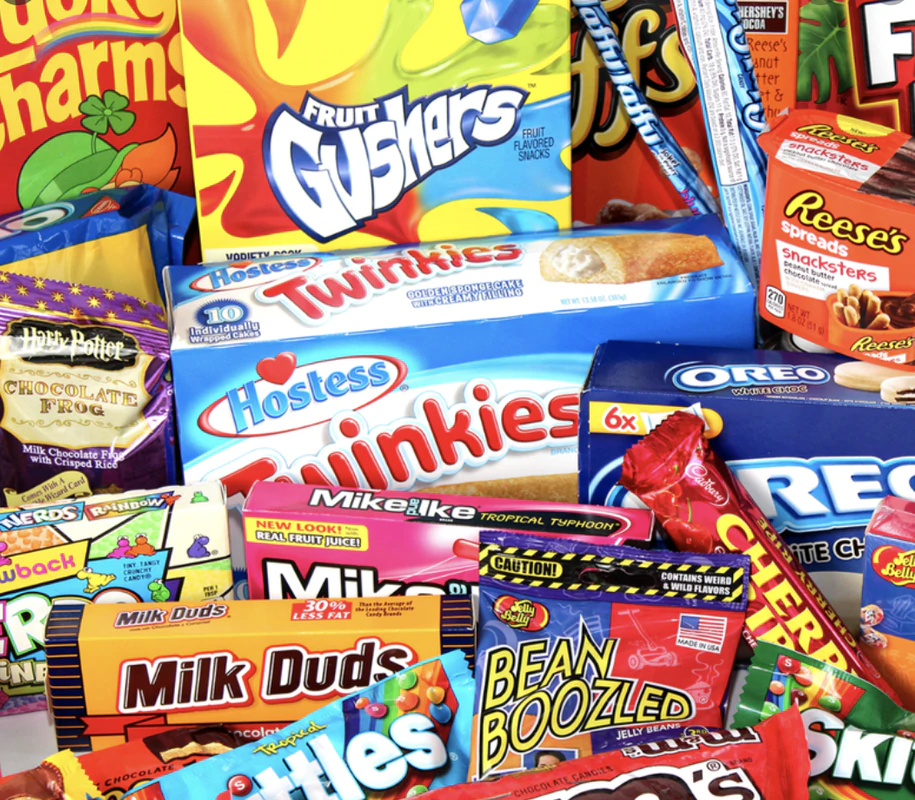 Take advantage of the increasing demand of American products in Europe.
We import and distribute in Europe the trendiest American products from the best brands. We know that sometimes they are too expensive and hard to find. Rest assured, we are your reliable supplier.
The best American Products
Our experience with our clients has taught us that some of the retail businesses we work with are excited to include American brands in their Imported Products section. Nevertheless, these are not easy to find, unless they can count on a trustworthy supplier that guarantees original brands at reasonable prices.
Fortunately, we are a Mexican and American Products Wholesaler in Europe, with the structure and experience to cater for your retail business.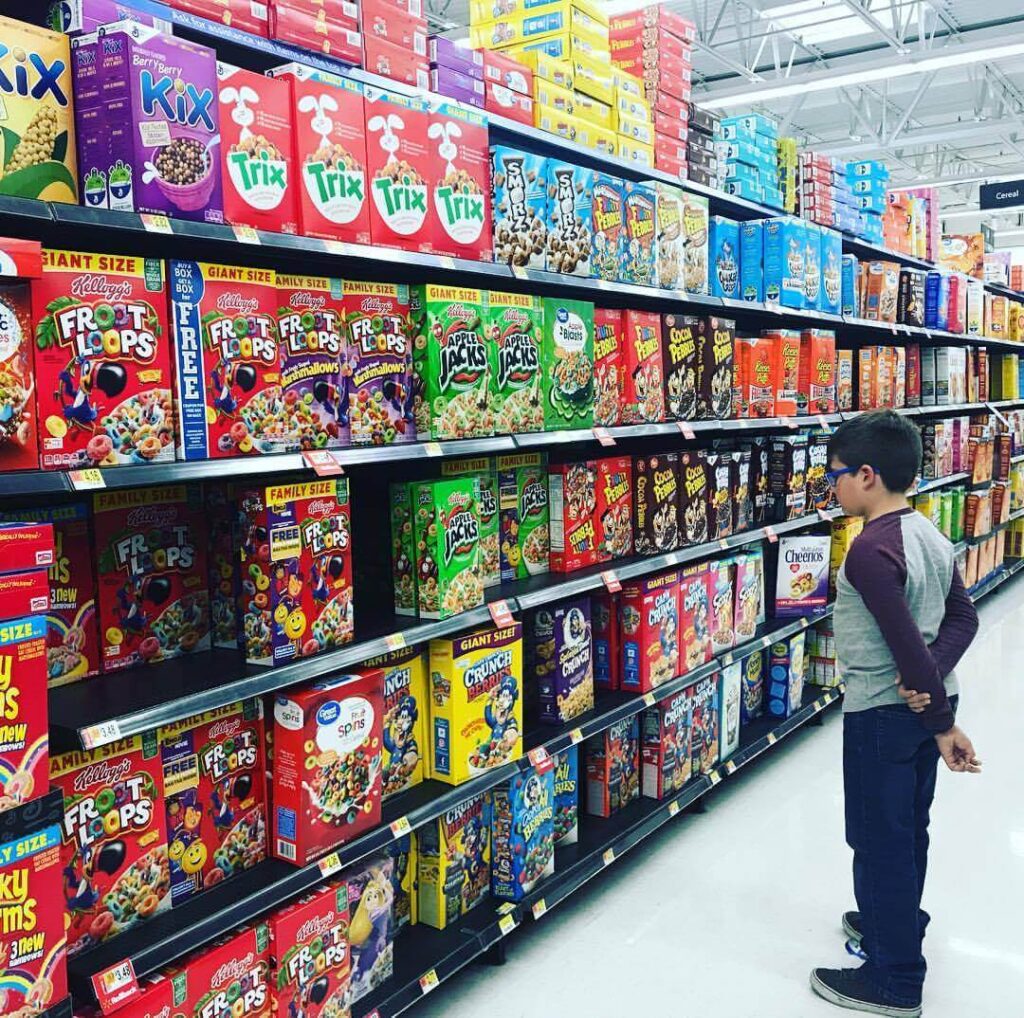 Why should you sell American products in your business?
Thanks to the re-opening of the economy after the tremendous impact of the global Covid-19 pandemic, airports and travel agencies have been able to sell their tickets once again. Giving the tourism market a well-needed boost allows more foreign travellers to shop at local European supermarkets and shops. And there is nothing more comforting than arriving in a new country and finding your favourite products available for purchase; this makes newcomers feel right at home.
In addition to this influx of new customers, regular customers will also have the opportunity to buy and learn about the new brands that arrive from America, thus expanding the market and allowing business owners to increase their sales. 
American snacks are one of our best-selling categories since they have unique flavours, textures, and shapes that delight the European consumer.
In our snacks category, you can find cookies, chips, and pastries from the best American brands on the market.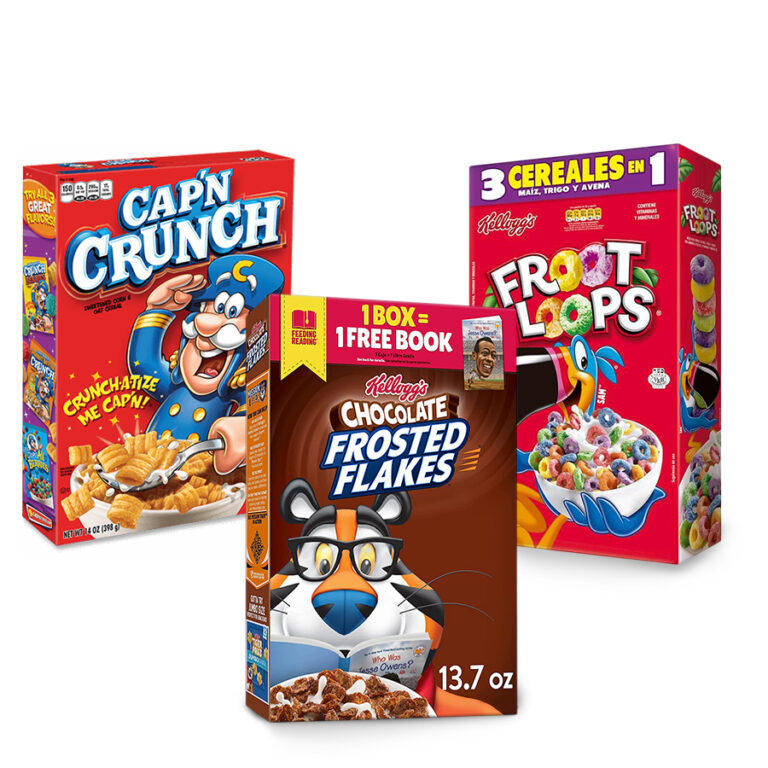 American cereals are known the world over for their great taste.
Among our cereals range, you can find brands such as Kellogg's, Quaker, Oreo, Fruity Pebbles, among others, which your customers will undoubtedly want to try.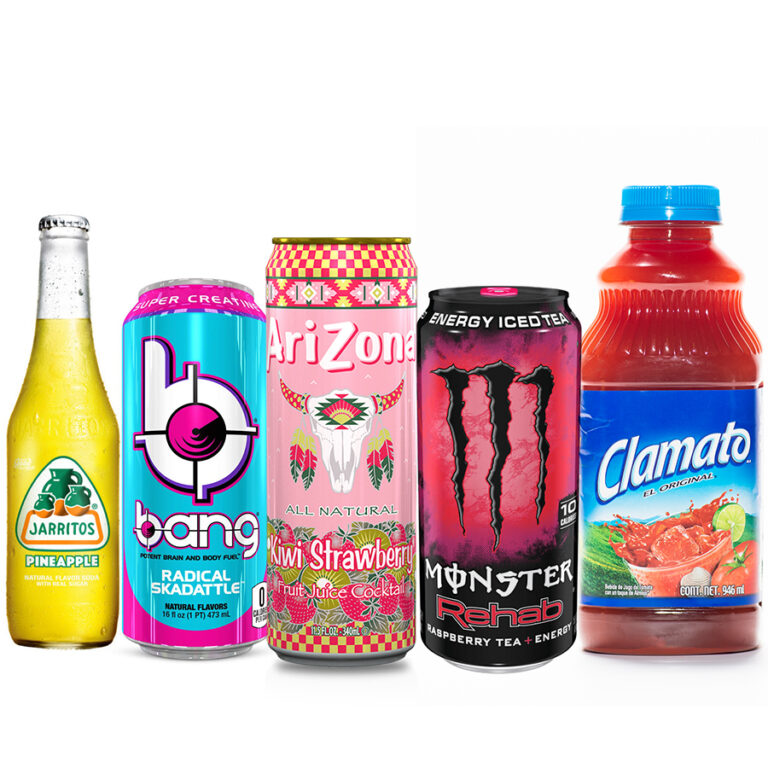 American drinks stand out for their diverse flavours. Among the drinks that we have available for you are Clamato, Arizona teas, and demanded energy drinks such as Monster and Bang.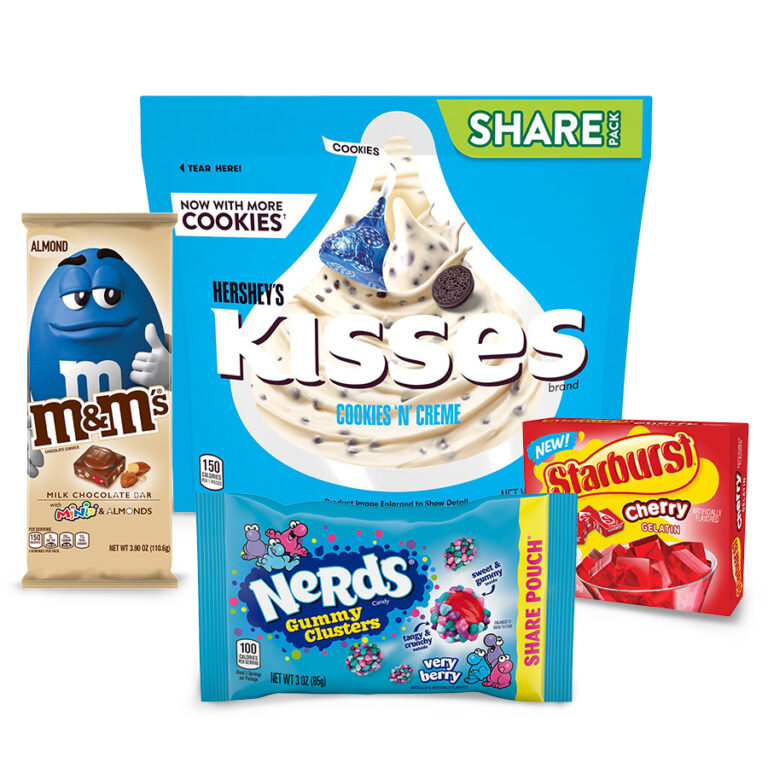 American sweets are some of the most exquisite and rare delicacies in Europe. You can find hard candies, chewy candies, cookies and cream, brownies, cupcakes, cotton candy, and gummies in our sweets section. Your clients and their children will want to taste them all!
To make your new American products more attractive, we recommend leaving a whole shelf dedicated to them, and make sure it is somewhere like at the entrance of your business. You can decorate it with the country's flag and add a sign that says "New selection of Trendy American products". We recommend that you place the sweets at the bottom so that the little ones can see them and ask to buy them.
There are a whole host of great products that you can choose from in our extensive online catalogue to supply your business. Stay up to date with all the seasons and stock globally-recognised products in your business to boost your company's sales.
How can you place your order?
Check out our complete catalogue and to place your order, please fill out this form on our website https://creveleurope.com/lets-connect/ so we can obtain your information and get in touch with you. If you wish to receive a more personalised service, you can send us your name, email, telephone and order to clients@creveleurope.com. We will gladly get back to you in the shortest time possible, and we will send over all your trendy American products direct to the door of your business.