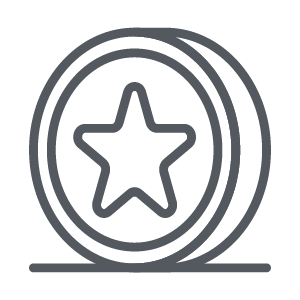 Price and Service
Competitive prices and dedicated key account managers.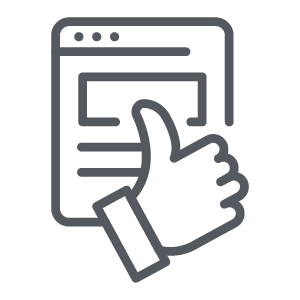 B2B Experts
We supply products to clients in Europe from small shops to big retailers.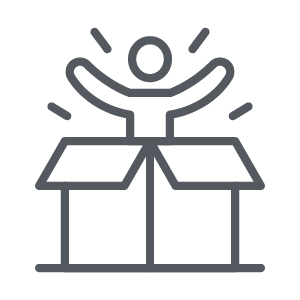 Logistic service
We coordinate all necessary logistics within and outside the EU to send the order to your doorstep.
Over 400 customers rely already on our services for years.
We provide high-quality authentic Mexican and the most famous American products to Europe's food service and retail industry at competitive prices.
Specialised agents integrate our team on each product line, so they can provide the exact information you require among the products that interest you.
Candy
Candies are an evergreen option for increasing sales.
Snacks
Everyone's all-time favourite flavours in fun presentations.
Beverages
 A wide selection of the most demanded and exotics flavours.
Sauces
Your customers' best addition to their daily dishes.
Chillis
Exotic flavours to assure recurrent sales.
Vegetables
Highly versatile in ready-to-use presentations.
A sales team whose focus is your business growth.
Our sales team has deep market and product knowledge and, 100% dedication to our customers.
B2B ethnic distributor focused on Mexican and American brands, with operational bases in Europe, USA and Mexico.
With over 400 customers, we are the leading distributor with both Mexican and USA portfolios.
We have the honour of their loyalty due the quality of our products and our attention
From local producers to multinational brands, Crevel Europe holds distribution contracts for several EU countries.
100%
B2B Wholesaler for Europe
See next what they have to say about us
Find valuable information on how to use our products, tips on products display and seasonal recommendations.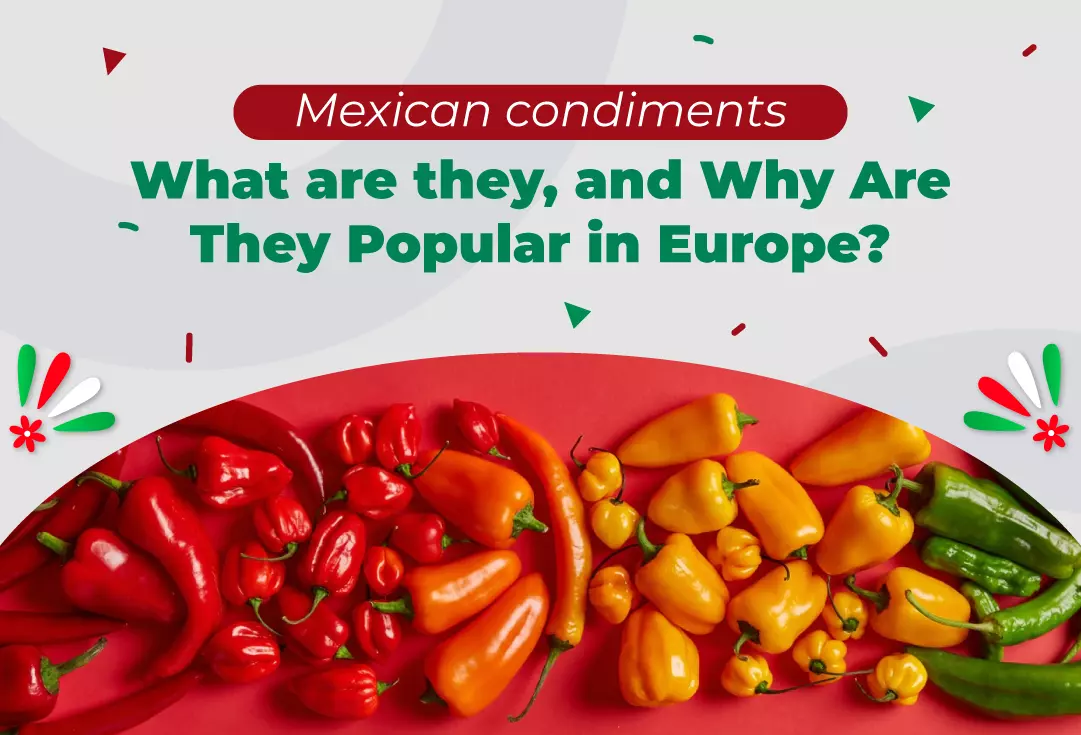 We all know that Mexican condiments are among the most recognized when preparing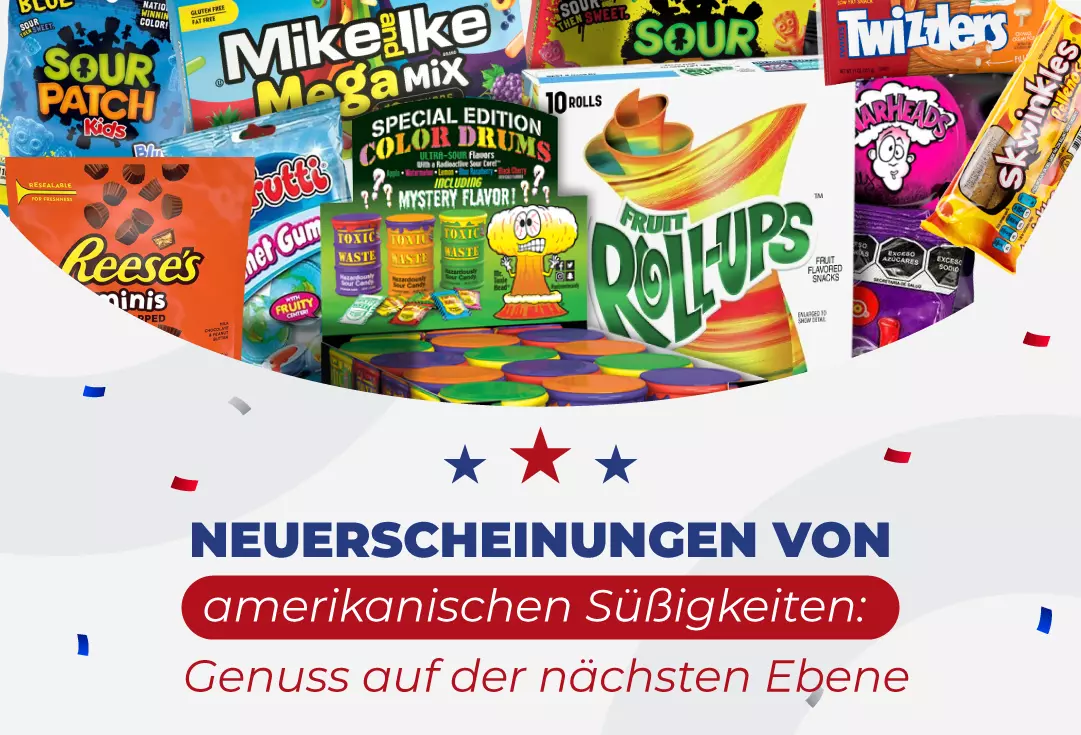 Neuerscheinungen von amerikanischen Süßigkeiten, wer liebt sie nicht? Süß, knusprig und aufregend neu,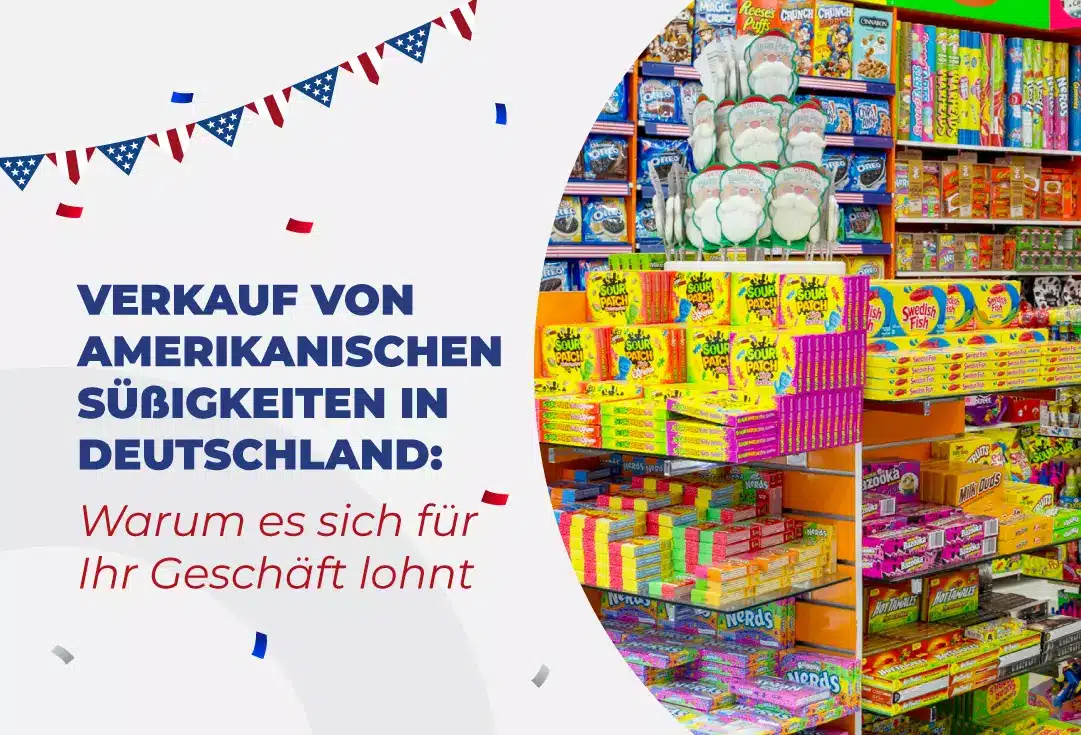 Als Süßwarenhändler haben Sie wahrscheinlich schon viele verschiedene Arten von Süßigkeiten verkauft. Doch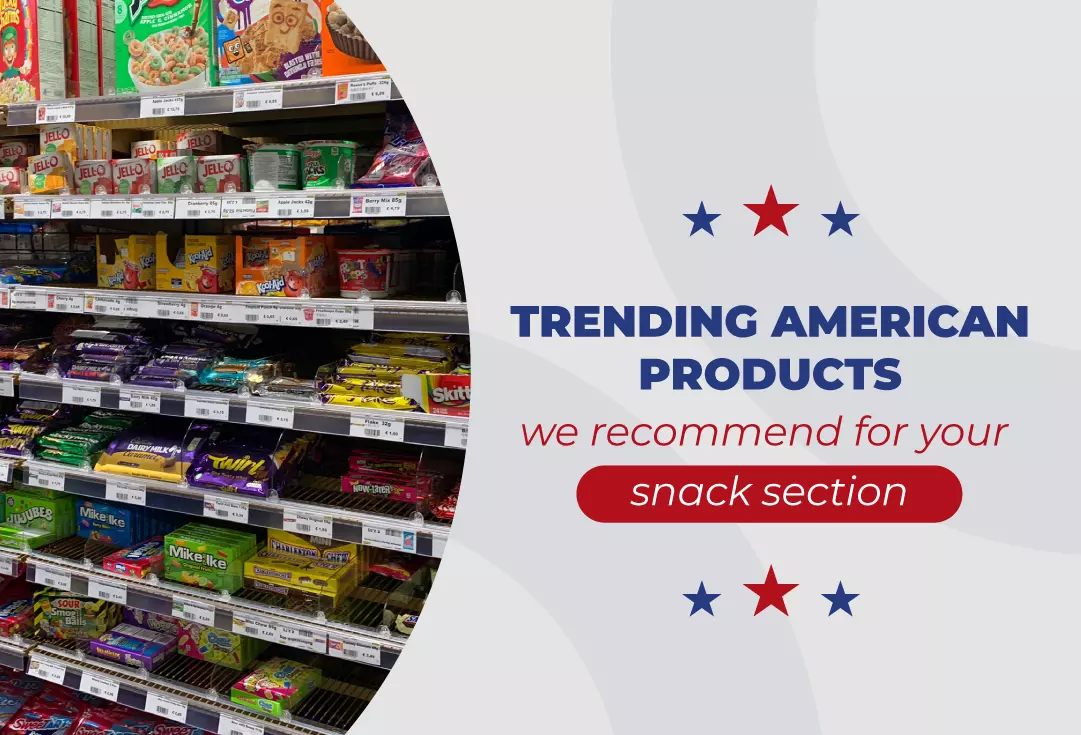 American snacks have bold and unique flavours not that typical in other countries.