Articles about our Mexican products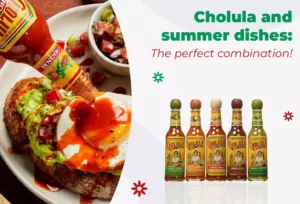 Cholula is a perfect match for summer dishes. Meet Cholula's flavours in this post and boost your sales with authentic Mexican food products.
Read Post »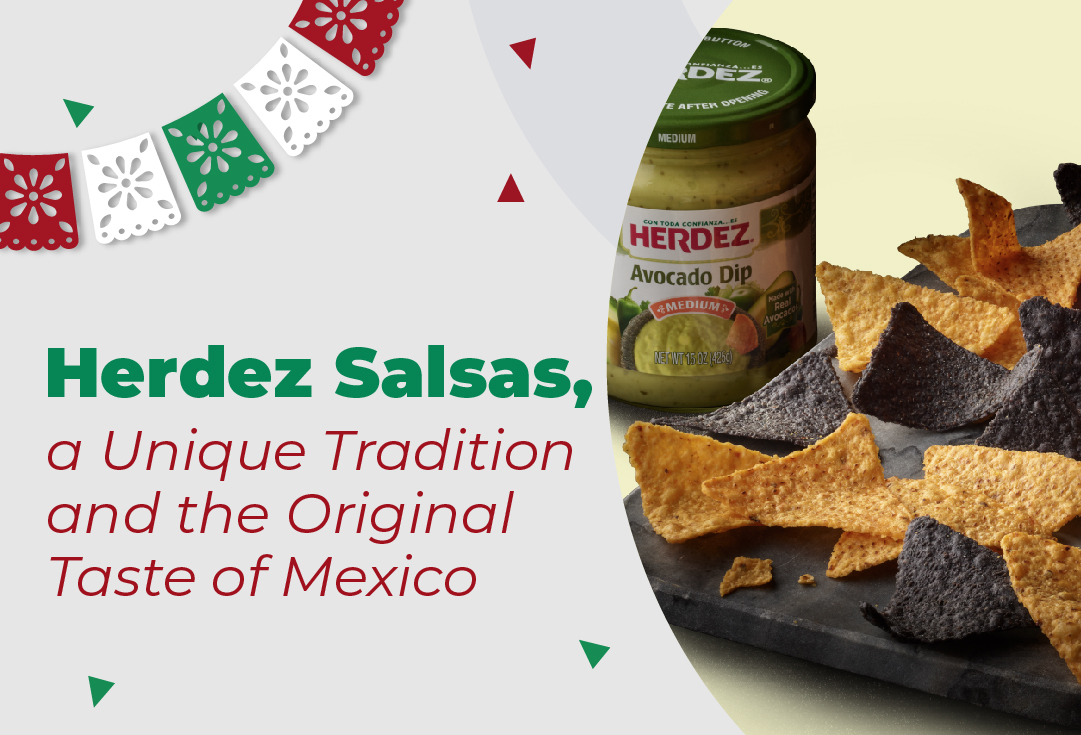 Herdez Salsas offers a wide range of salsas and sauces, all with unique flavors that are the cornerstone of Mexican cuisine. Your clients will love their classic green to spicy red, they'll find the perfect flavor for any dish.
Read Post »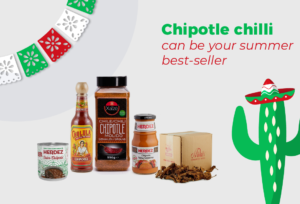 Chipotle chili can be your summer best-seller and we are going to tell you why. As we addressed in our previous post about this Mexican
Read Post »