Summer is a beautiful time of year, full of opportunities to enjoy the great outdoors with friends and family. Your customers know there's nothing like gathering around a grill to cook delicious meats and vegetables. But to make these moments even more unique, it's vital to choose the right products to enhance any grilled food's flavour. Whether a small business owner or a large-scale distributor catering, you must offer high-quality BBQ essentials that your customers will love.
This article will explore some of the top BBQ essentials that will elevate your customers' grilling experience. These products are versatile, flavoured, and easy to add to your store's inventory. By offering these products to your customers, you can help them create unforgettable summer memories with their loved ones.
---
---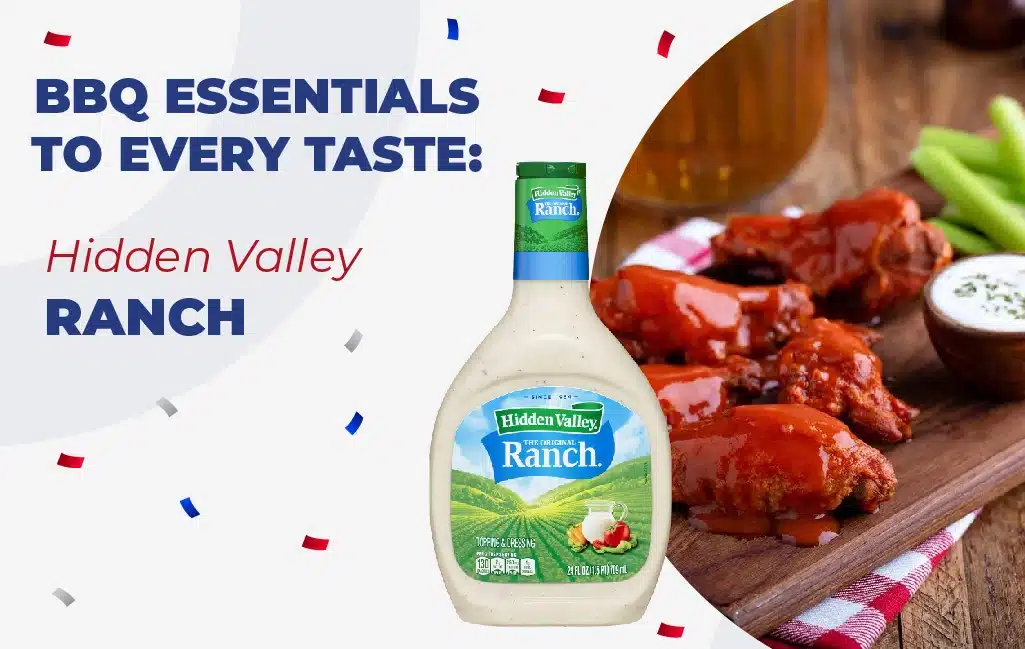 A wide range of grilled meats uses Hidden Valley Ranch as a versatile dressing and marinade. It is an excellent addition to any BBQ event and has many dishes. For example, customers can use it as a vegetable dip or a topping for baked potatoes. This dressing has a creamy texture and unique flavour, making it stand out from other sauces. The creamy texture is perfect for marinating chicken, pork, or beef, adding flavour and tenderness to the meat.
Additionally, the unique flavour is versatile enough to complement a variety of dishes. The best part is that it is widely available for purchase and distribution, making it an easy addition to your store's inventory. With its versatility and delicious taste, Hidden Valley Ranch is sure to become a staple in your customer's kitchen.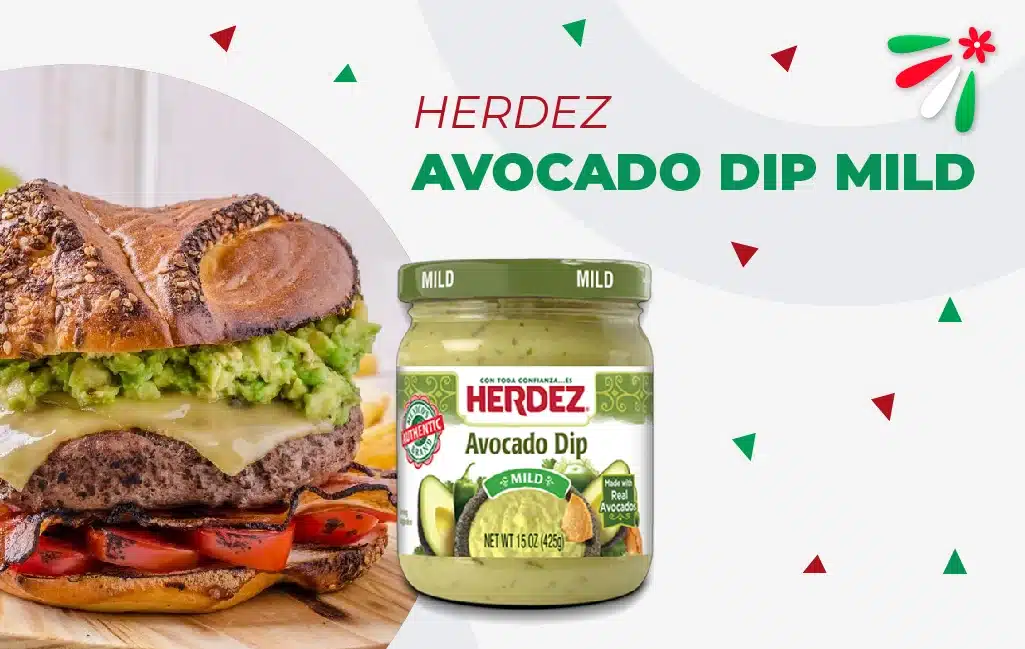 Herdez Avocado Dip Mild
Herdez Avocado DIP MILD is a versatile and delicious option that can elevate the taste of any dish. This creamy dip is perfect for those who want to add a touch of freshness to their meals while also enjoying a mild flavour that doesn't overpower the other ingredients. In addition to being a great accompaniment to grilled meats, this dip can also be used as a dressing to enhance the taste of salads and sandwiches.
With its smooth texture and rich taste, Herdez Avocado DIP MILD is a must-have in any store that offers dressings and dips. It can quickly become a customer favourite because they can use it as a base for other dips or sauces. Furthermore, this dip is also a healthy option, as it contains the natural goodness of avocados.
Whether they are looking for a tasty dip for vegetables or chips or a way to add a creamy and flavourful touch to sandwiches, Herdez Avocado DIP MILD is a perfect choice and must for any store.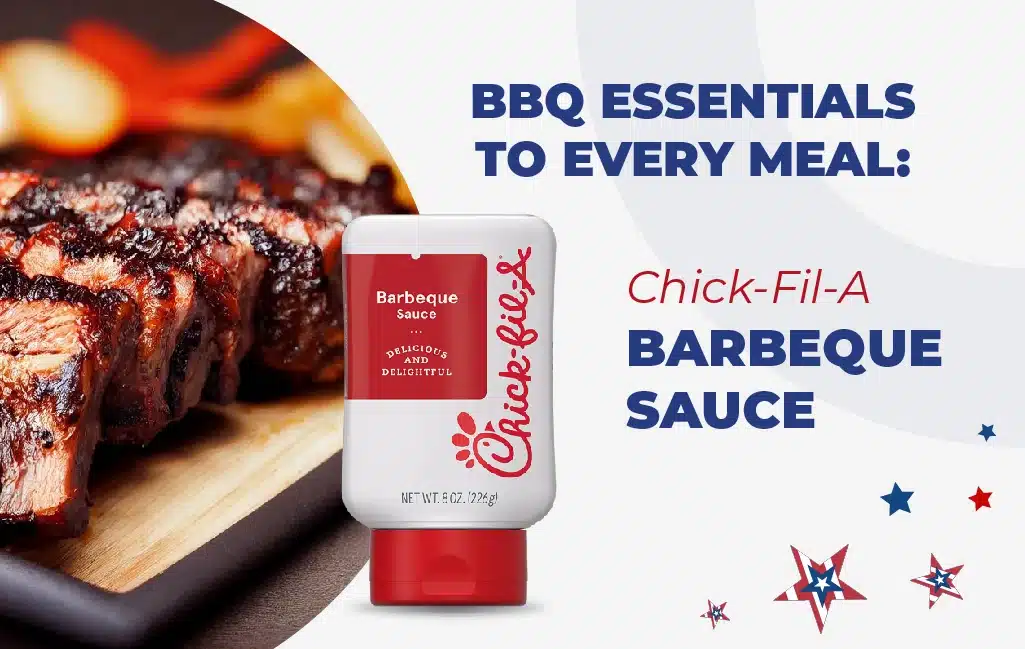 BBQ Essentials for every meal: Chick-Fil-A Barbeque Sauce
Chick-Fil-A Barbeque Sauce is an incredibly popular condiment in BBQs due to its distinctive flavour. Made with a unique blend of spices, it has become a staple in many households across America. Whether they are grilling chicken, beef, or pork, this sauce will surely enhance any dish's taste. Its sweet and tangy flavour makes it an attractive complement to your customers' grilled meats, adding a burst of flavour that they won't forget.
In addition to its great taste, this sauce is versatile, and anyone can use it as a marinade or dipping sauce. Its thick consistency allows it to adhere to meats, infusing them with a deliciously sweet and smoky flavour that your customers will love. If you want to offer your customers a unique and delicious taste, Chick-Fil-A Barbeque Sauce is the way to go. Try it out and watch as your customers keep coming back for more.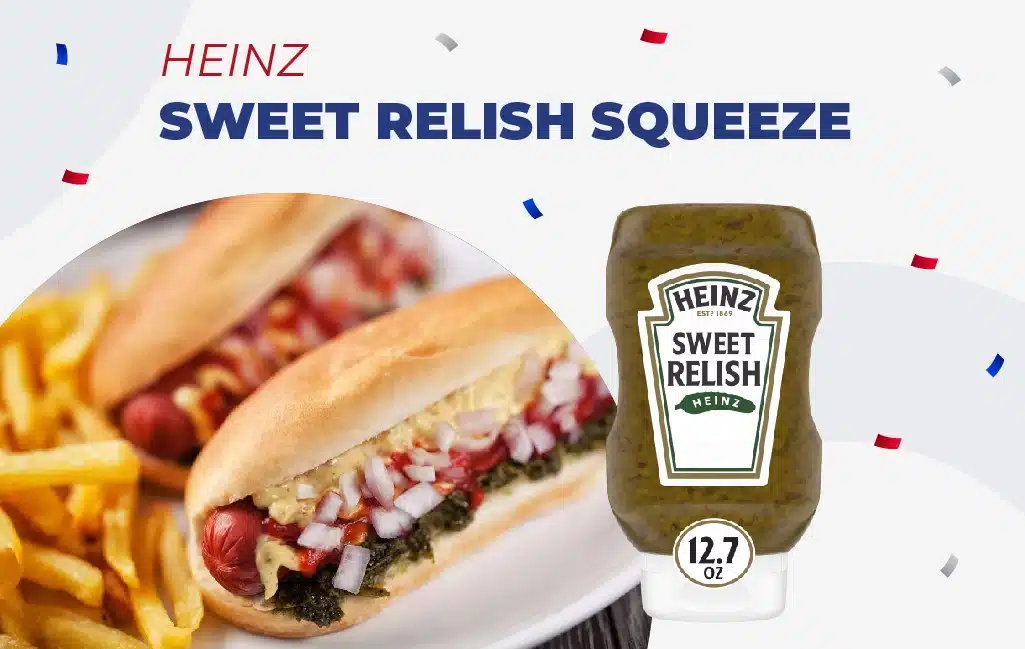 Heinz Sweet Relish Squeeze
Heinz Sweet Relish Squeeze is a tasty condiment that can make any hamburger and hot dog even more delicious. It has a unique blend of spices that can take your customer's BBQ events to a new level. They can add a touch of sweetness to any dish with this relish, which is a must-have for any grilling enthusiast. It comes in a convenient squeeze bottle packaging that is easy to use and store, and they can even take it on the go.
Your customers will love the taste of their grilled meats with this relish. It's a classic that everyone enjoys. The perfect mix of sweet and tangy flavours will leave your customers wanting more. And it's not just for hamburgers and hot dogs – customers can use this condiment to enhance various dishes, such as sandwiches and salads.
By selling Heinz Sweet Relish Squeeze in your store, you're providing your customers with a great product and improving their overall grilling experience. So why settle for ordinary condiments when you can offer them something extraordinary? With Heinz Sweet Relish Squeeze, your customers will keep returning for more.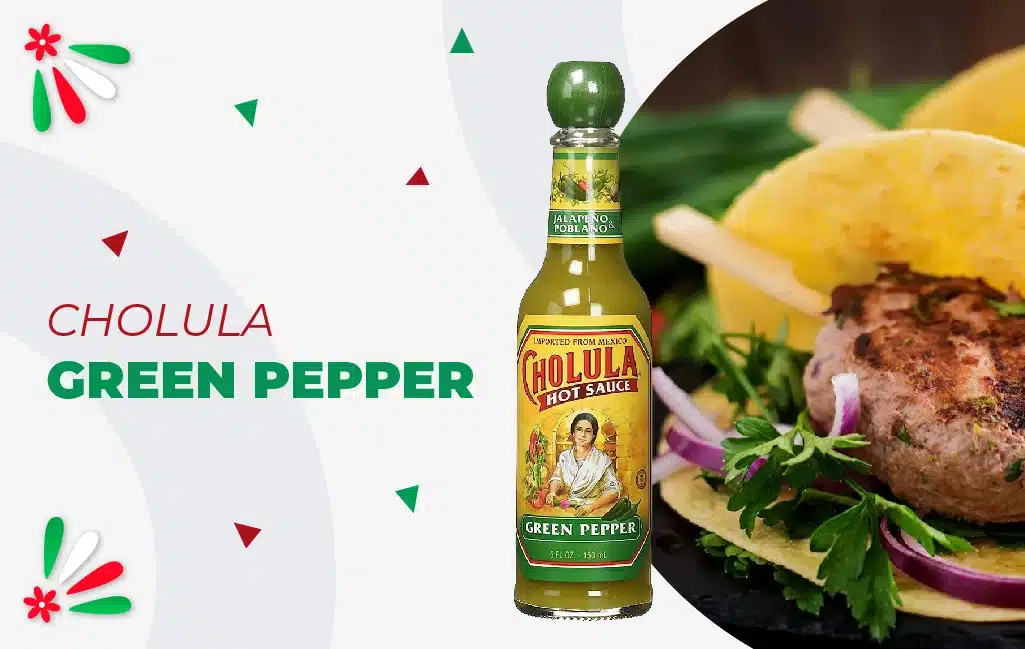 Cholula Green Pepper
Cholula Green Pepper is a spicy and refreshing option to season meats. Its unique blend of green peppers and spices makes it stand out from other condiments in the market. This sauce is perfect for those who love to add a touch of heat to their dishes. Its availability in the market can make it stand out in your condiment offer. It is an excellent product in your store to attract customers who love spicy flavours. This sauce is a perfect option as a marinade or dipping sauce.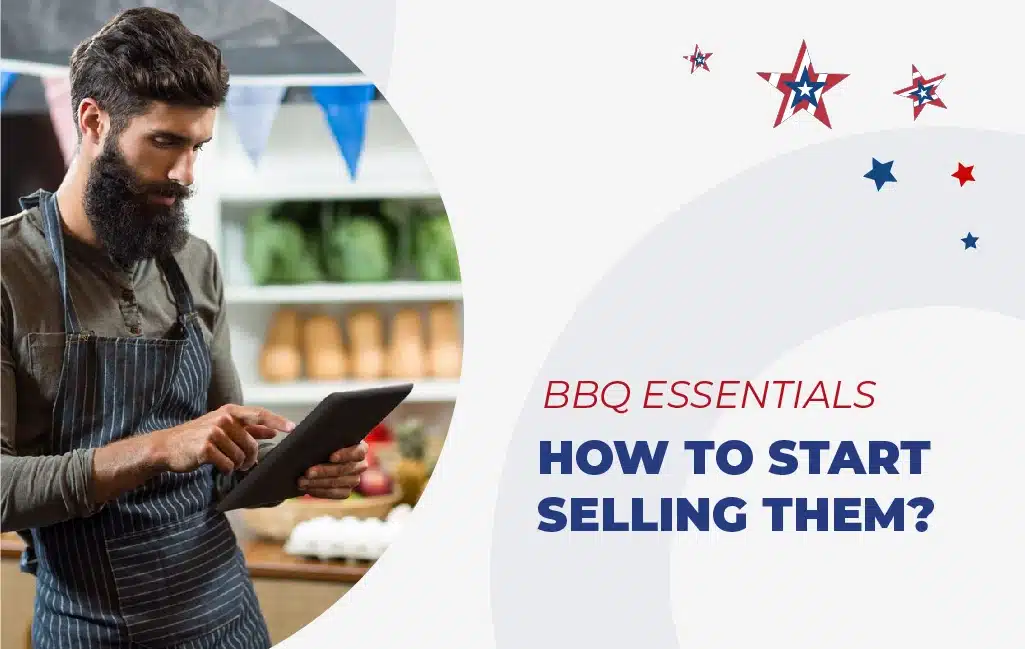 BBQ essentials: How to start selling them?
These products can improve the grilling experience for your customers. Adding these essentials to your store's inventory can provide your customers with high-quality products that will complement their grilled meats.
Remember, our company specialises in commercialising these products, and we have a team ready to help you understand how to achieve the best results with them. Fill out the form at this link, and we will contact you back. We can help you select the best products for your store and provide excellent customer service.
With these BBQ essentials, you can elevate your customer's grilling experience and make their summer even more special. Check out our entire catalogue and find more products to enhance your business.