The arrival of summer in Europe brings not only longer days and pleasant temperatures, but also the anticipation of one of the most vibrant and colorful celebrations from Mexico: Day of the Dead. This century-old tradition has transcended borders, and with it, a range of authentic products that enrich the festive experience. For businesses in Europe, especially supermarkets and stores specializing in Mexican products, this is an unparalleled opportunity to diversify their offerings, satisfy a growing clientele fond of Mexican culture, and boost sales during this season.
The rising popularity of Day of the Dead celebrations in Europe reflects a broader trend towards the appreciation of authentic cultural traditions and culinary exploration. Incorporating authentic Mexican products onto the shelves not only highlights the cultural richness of Mexico, but also allows businesses to connect with consumers on a deeper level, offering essential products for authentically celebrating this festivity.
At Crevel Europe, we take pride in being the bridge that connects Mexican tradition with European markets, providing a curated selection of products synonymous with the Day of the Dead celebration. Preparing your inventory in advance is crucial to meeting demand and offering an authentic experience to customers. In the following lines, we will explore some essential products that should not be absent from your assortment for this festive season.
---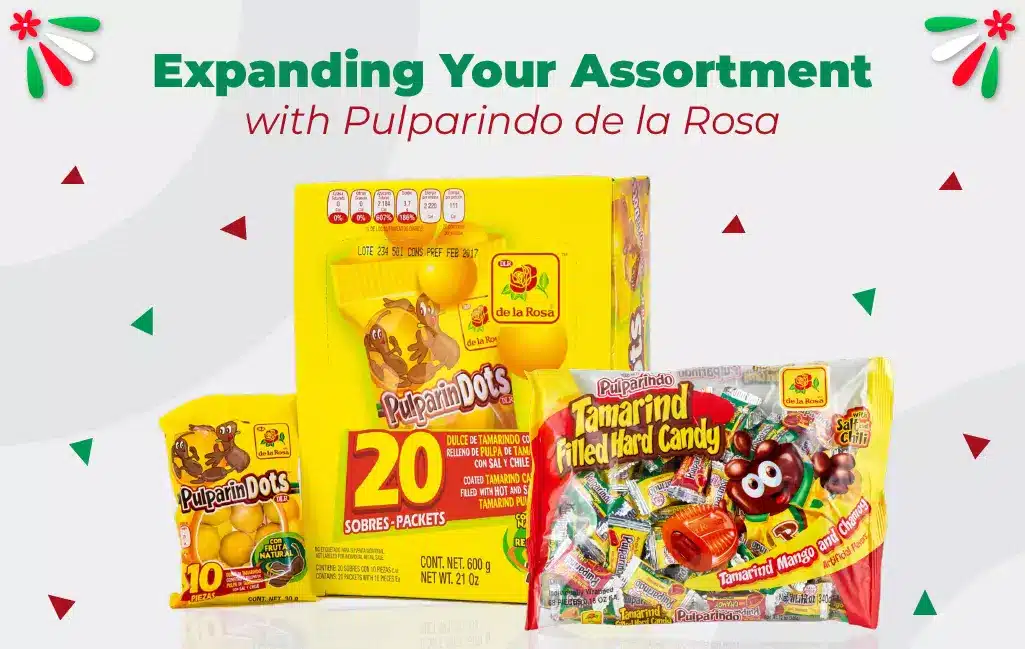 Expanding Your Assortment with Pulparindo de la Rosa
In the competitive retail landscape, diversifying your product line is crucial. Pulparindo de la Rosa is one of those unique products that can set your business apart. This tamarind-flavored candy is a beloved treat in Mexico and its distinctive flavor has found favor in European markets. By offering Pulparindo de la Rosa, retail businesses can tap into the growing demand for authentic Mexican sweets, creating a niche that can be both profitable and rewarding.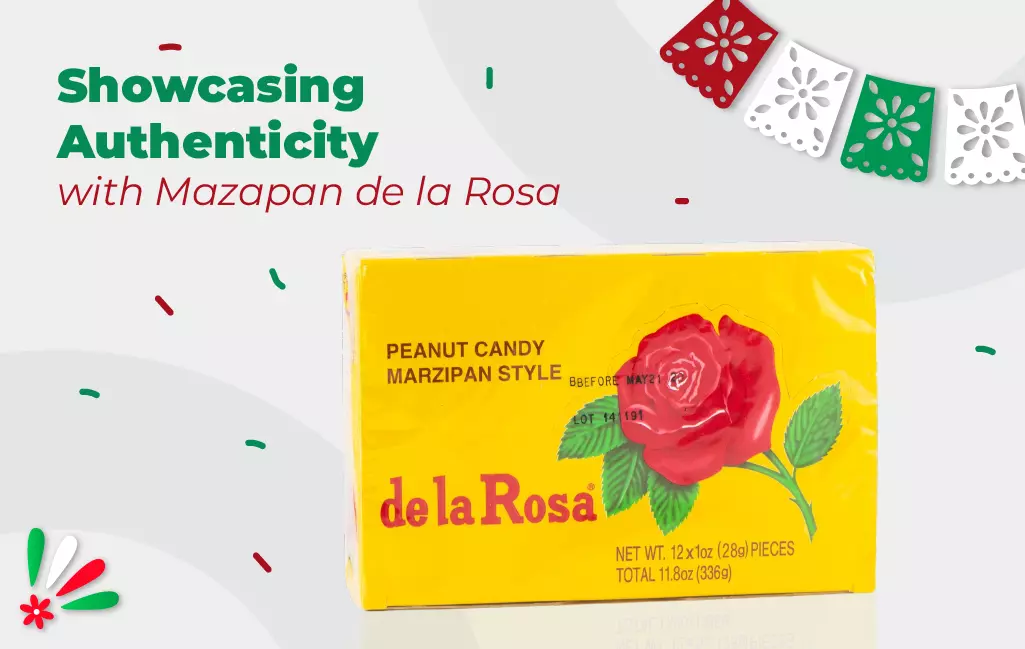 Showcasing Authenticity with Mazapan de la Rosa
Mazapan de la Rosa is more than just a sweet delight; it's a reflection of Mexican heritage. This peanut confectionery is a traditional favorite and its smooth, creamy texture is cherished by many consumers. Stocking Mazapan de la Rosa is a statement of authenticity, catering to the discerning tastes of clients seeking genuine Mexican products.
Spicing Up Sales with Vero Mango with Chile
The unique blend of sweet mango and spicy chile in Vero Mango With Chile candies offers a taste adventure that's hard to replicate. This product exemplifies the rich, bold flavors Mexican confectionery brings to the market, making it a must-have item for retail businesses aiming to provide a diverse range of products, thus potentially boosting sales through unique offerings.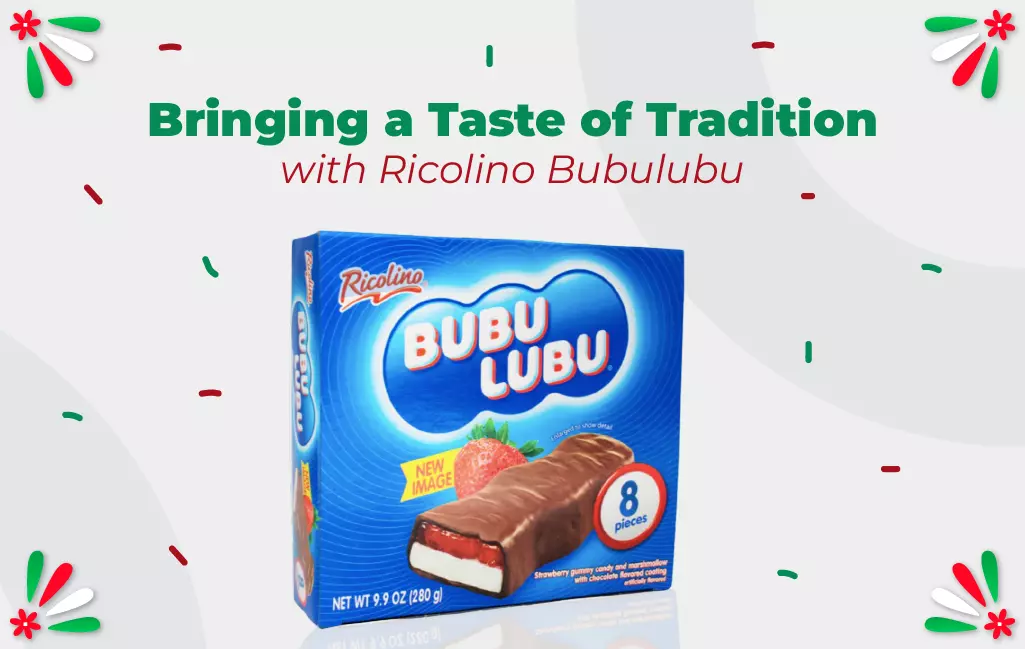 Bringing a Taste of Tradition with Ricolino Bubulubu
The Ricolino Bubulubu Original is a three-layered candy bar with a heart of strawberry jelly and marshmallow, enrobed in a rich chocolate coating. Its traditional appeal and delightful taste profile make it a sought-after product among those seeking the essence of traditional Mexican sweets.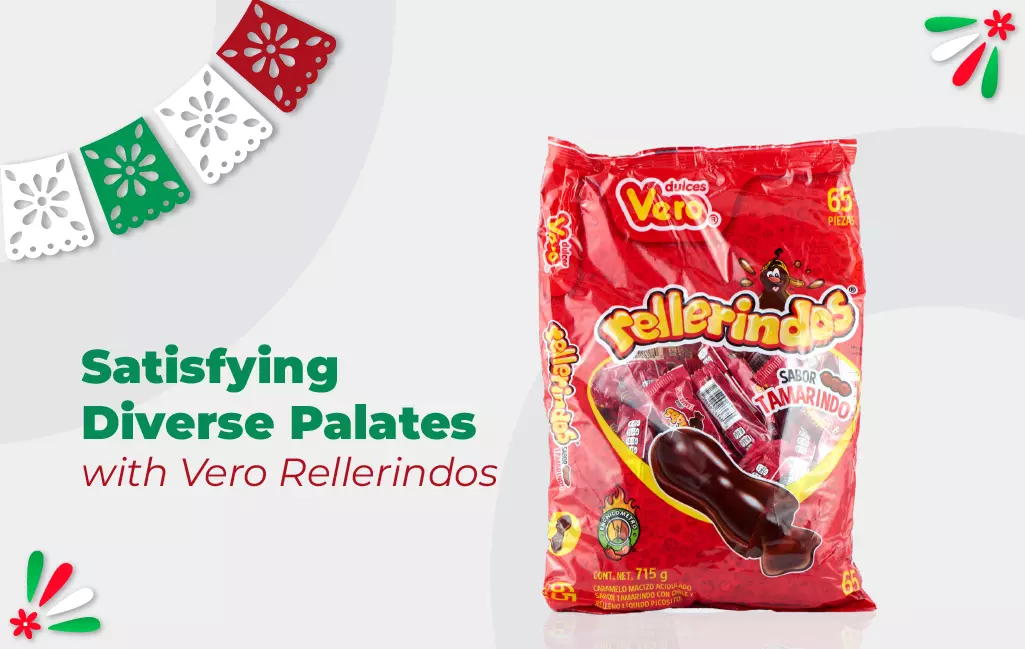 Satisfying Diverse Palates with Vero Rellerino
Vero Rellerino candies are a testament to the diverse flavor profiles that Mexican confectioneries offer. The sweet and spicy tamarind flavor is exotic and appealing to a broad spectrum of palates, making it a worthy addition to any retail or wholesale Mexican product lineup, thus potentially attracting a broader customer base.
---
The season of Day of the Dead is not merely a period of cultural celebration but a lucrative window for businesses to expand their product assortment with authentic Mexican products. The products highlighted above are not just conduits of Mexican tradition but are emblematic of the rich, diverse, and bold flavors that Mexico brings to the global stage. Their inclusion in your product lineup could be the distinguishing factor that sets your business apart in a crowded market.
Crevel Europe is at the forefront of connecting European businesses with authentic Mexican products, ensuring a seamless process from order to delivery. The journey towards diversifying your product range can begin with a simple inquiry.