American grocery products are a significant part of their diverse food culture, with regional and ethnic variations. For example, in the Northeast, you find many seafood dishes, while in the Midwest, you find more meat dishes. The previous is because of the different immigrant populations in these regions.
There are also many different kinds of grocery stores to buy them. You can get your groceries from a supermarket chain like Safeway or Albertsons or a smaller store like Trader Joe's or Whole Foods Market.
For this reason, it is essential to offer your customers a wide variety of American grocery products as it is being demanded and will increase your revenue. This article will guide you through our American grocery products catalogue.
---
---
American products around Europe are in high demand.
The United States is the largest exporter of food in the world. Food and agricultural products imported to the European Union come primarily from Argentina, Brazil, China, Switzerland, Turkey, Indonesia, Ukraine, Ivory Coast and the United States.
There is no doubt that United States brands have strong branding and marketing. European customers have shown an increasing demand for American grocery products such as cereals, drinks, snacks and candies. Brands like Dr Pepper and Oreo have already positioned brands as highly demanded in Europe and will increase your sales.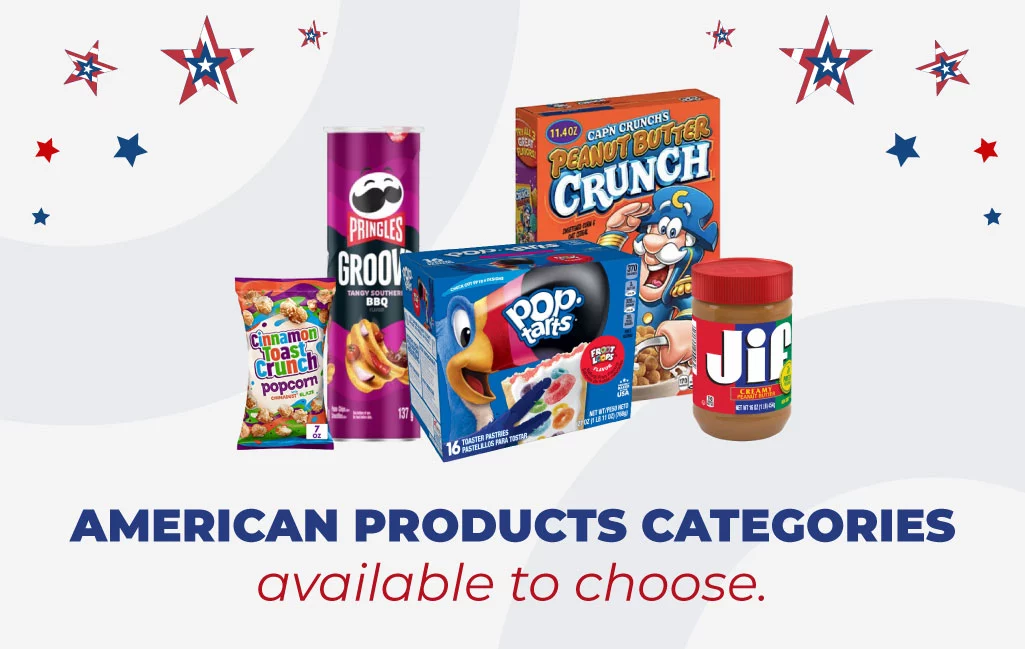 American products categories available to choose
With the rise of online grocery shopping and a desire to buy American products, there is no wonder many American grocery products are available overseas.
The following is a list of some of the most famous American grocery products categories you can find in our catalogue:
Breakfast Cereals
The marketing of US branded breakfast cereals is very high. The majority of people around the world can identify at least one US breakfast cereal brand. Europeans are starting to include cereals in their daily breakfast as they offer practicality and nutrition.
Some of the breakfast cereals you will find in our catalogue are: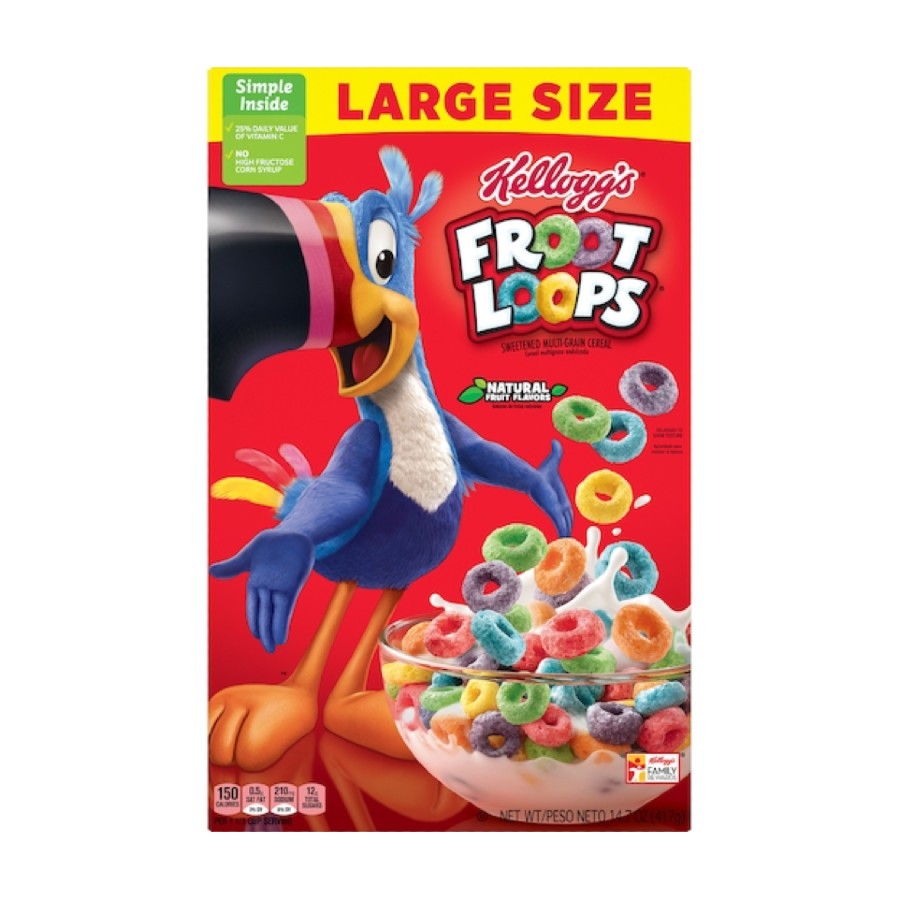 Froot Loops:
Froot Loops classic cereal is one of the most iconic American Breakfast Cereals. It comes in different sizes and with varying presentations, like the marshmallow edition.
Froot loops cereal is a colourful and fun way for your customers to start their day.
--- Lucky Charms:
Lucky Charms cereal is one of the most popular cereals in the United States because of its delicious flavour and fun design.
This cereal contains whole grain oats and eight different exciting marshmallows with unique shapes. This iconic cereal is a must-have on your shelves.
---
Cap'n Crunch:
Cap'n Crunch is another very popular breakfast cereal in different presentations.
For example, they had a special edition with superheroes which kids love.
---
Candies
Nothing is better to sweeten your day than candy. American candies are known worldwide because of their uniqueness, and many exist. The combination is endless, from sweet powders to lollipops and little candies.
Here are some of the most iconic candies you can find in our catalogue: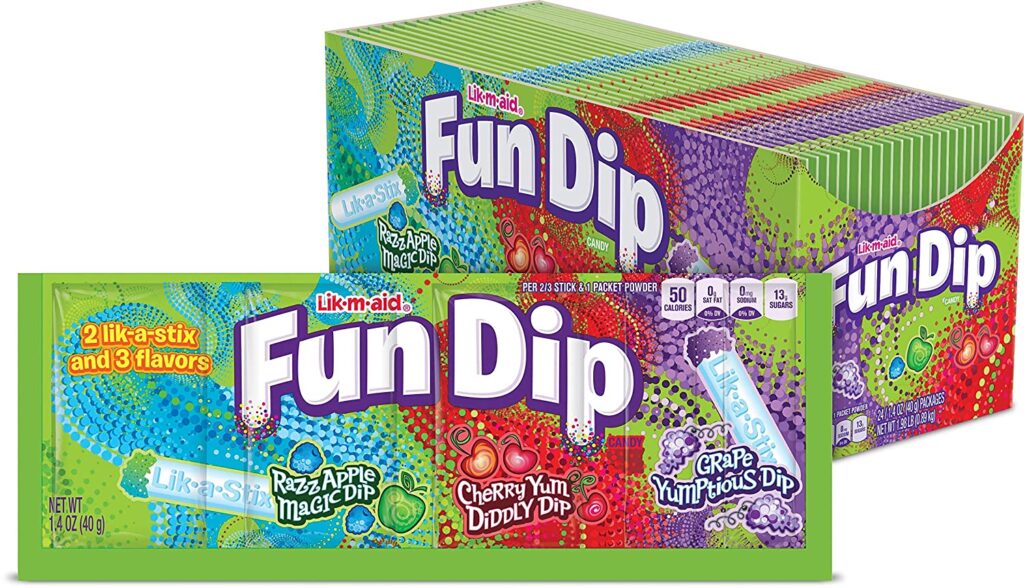 Fun Dip:
This fun sweet (and a little sour) candy is unique because of its presentation.
It consists of a tasty powder with an edible stick which your clients can take the powder and eat it. In the end, they may also eat the sweet bar.
It will provide a whole fun experience to your customer.
---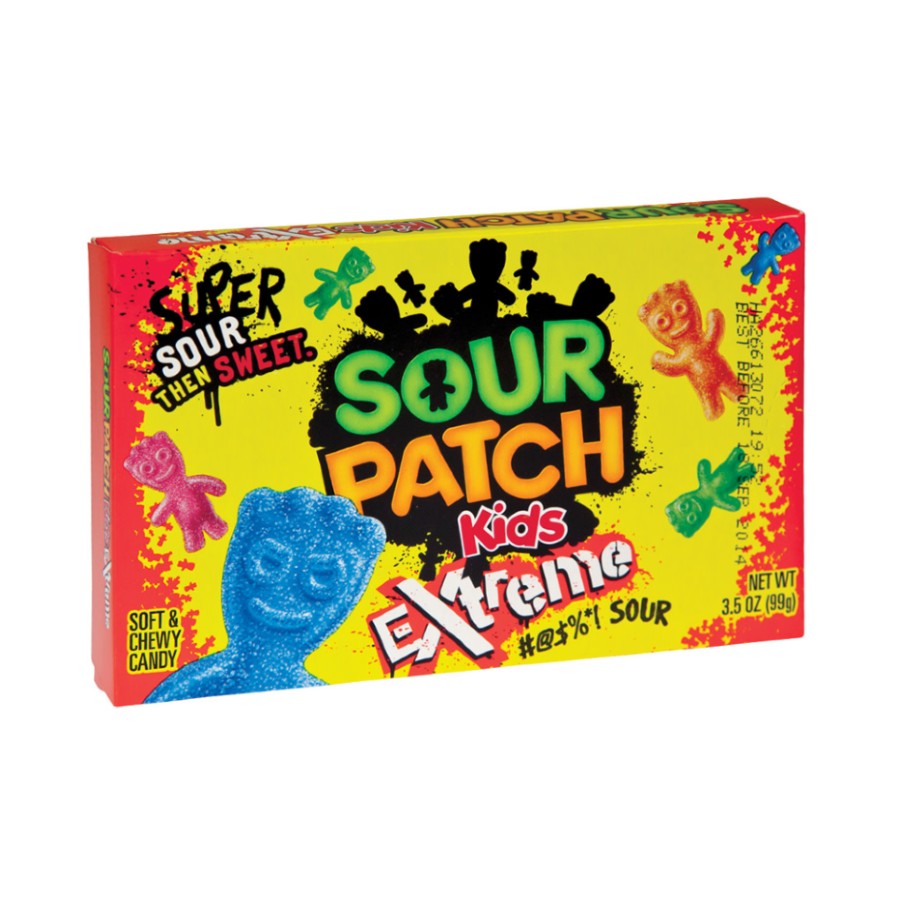 Sour Patch:
These iconic gummies have high worldwide demand.
They are sweet and sour simultaneously, providing different flavours in the same package with fun little man shapes. 
---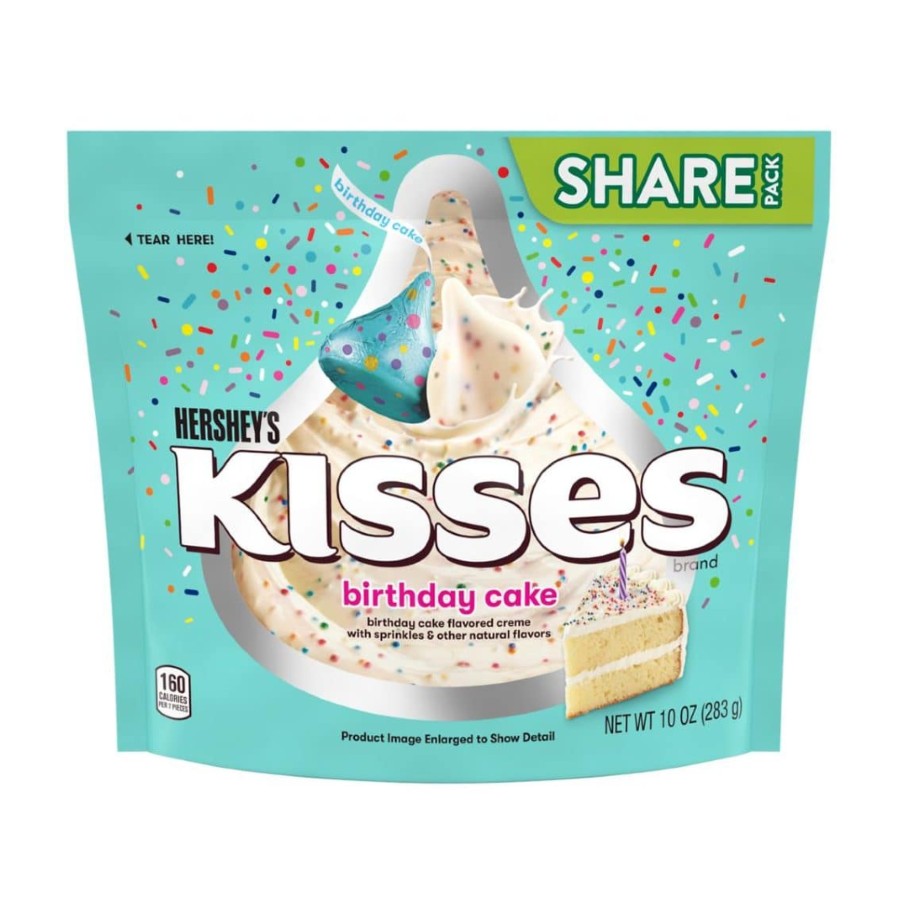 M&M's and Kisses:
Chocolate is a must everywhere, so we provide some M&M's and Hershey's kisses in our catalogue.
These two brands are some of the most popular chocolate brands worldwide, which your customers will love. 
---
Drinks
Drinks are the perfect complement to any meal. Not only this but there are also functional drinks that provide energy.
Find all this variety in our American drinks catalogue: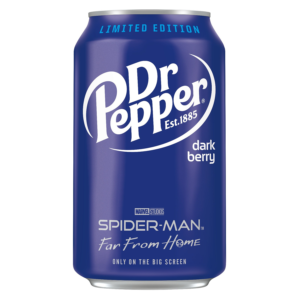 Dr Pepper:
One of the most iconic US drink brands. Its particular sweet taste makes it the favourite of many.
They also have special editions with Marvel, which can boost your income.
---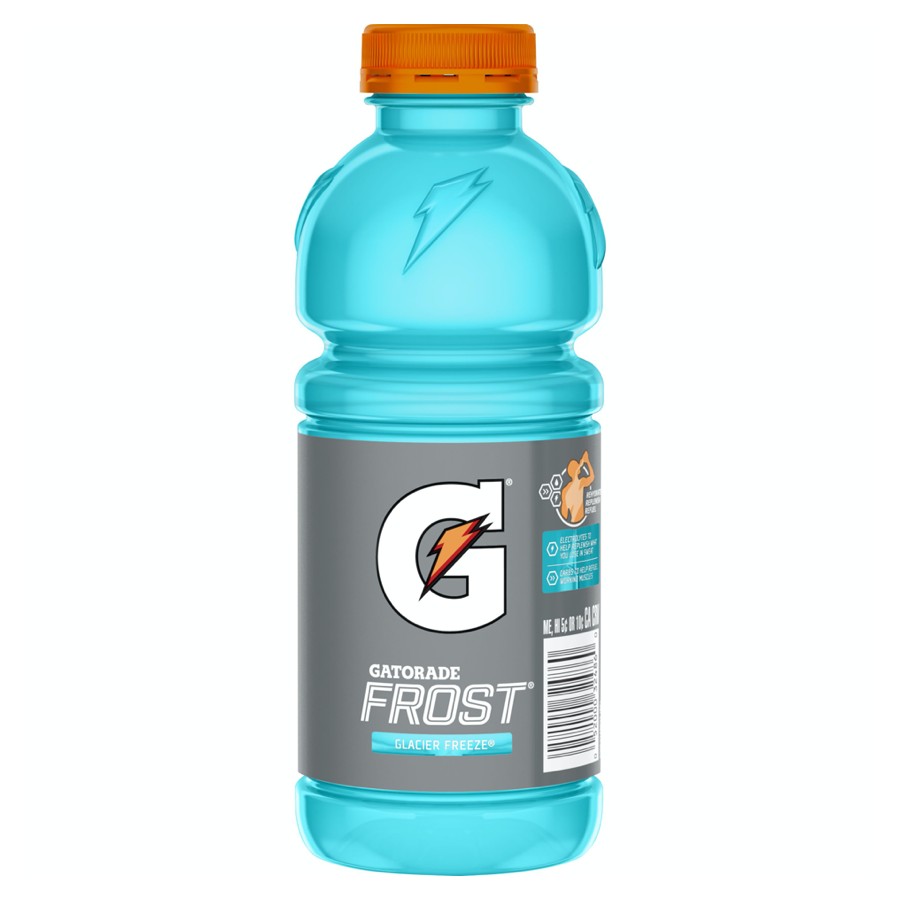 Gatorade:
This is one of the most popular recovery drinks around the world.
For customers who love sports and exercising, this is a must! It provides different sizes, flavours and editions.
---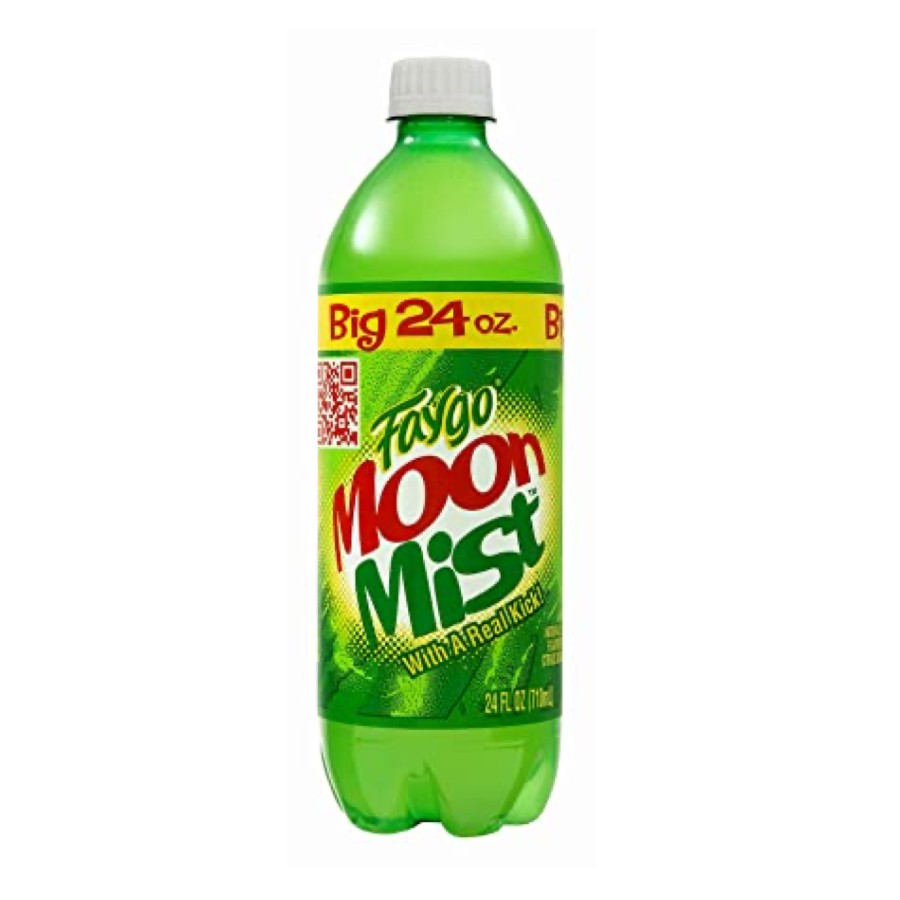 Faygo:
Faygo soda is the perfect drink for any meal. It can be your lunch or dinner complement, and it is also ideal as a company for your snacks.
Faygo soda comes in different presentations and flavours, which every customer loves. 
---
Pastry and Desserts
We also offer in our American catalogue products for pastry and different desserts to sweeten your customers' lives. We may find big brands such as Hershey's and Oreo in this category.
Pop-tarts:
Pop-Tarts toaster pastries are an ideal companion for lunchboxes, after-school snacks, and busy, on-the-go moments.
Your customer can easily enjoy them by popping them in the toaster for a crisp, warm crust.
They can heat them in the microwave or enjoy them out of the foil with a glass of ice-cold milk.
---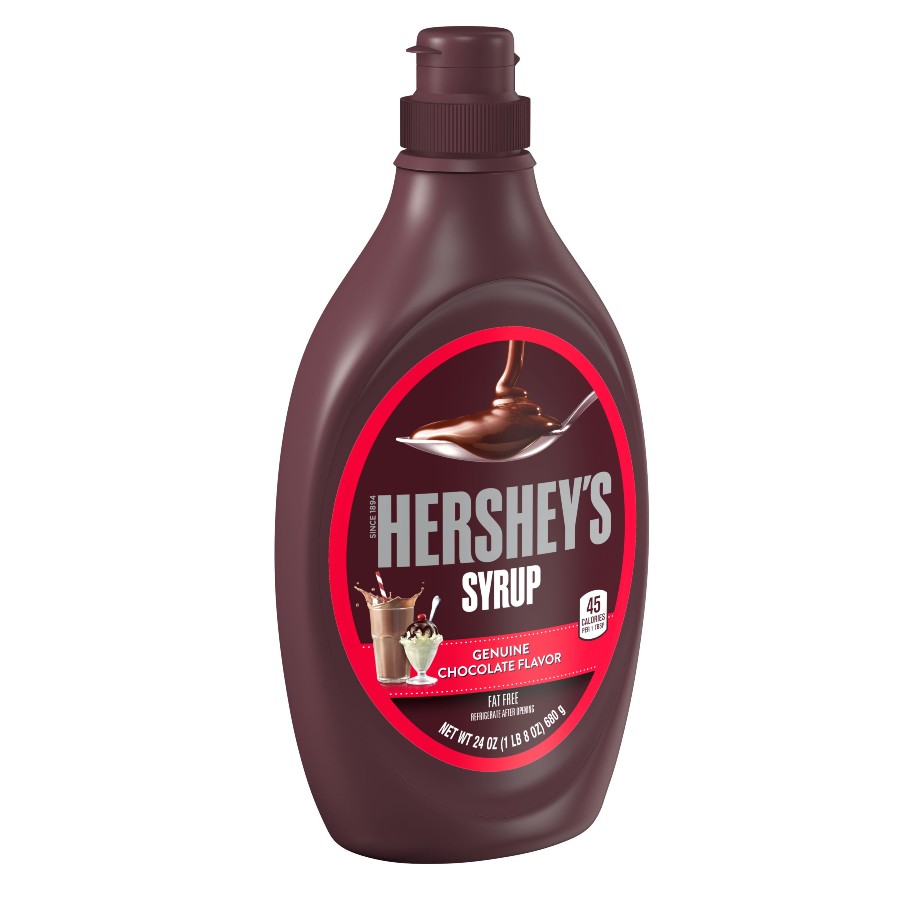 Hershey's Syrup:
Your customers can use this easy squeeze bottle to create cold glasses of chocolate milk, chocolate floats, chocolate sundaes, delicious hot cocoa and more!
---
Jif Spread:
Provide your customers with Jif Creamy Peanut Butter Spread, the most popular Peanut Butter brand in the United States.
This peanut butter spread is smooth, creamy, and made with an irresistible peanut taste your customer's entire family will enjoy.
---
Snacks
Having snacks is part of our daily, and American snacks provide a wide range of options. Knowing what to eat midday or midevening can sometimes be challenging.
In our catalogue you will find snacks as the following: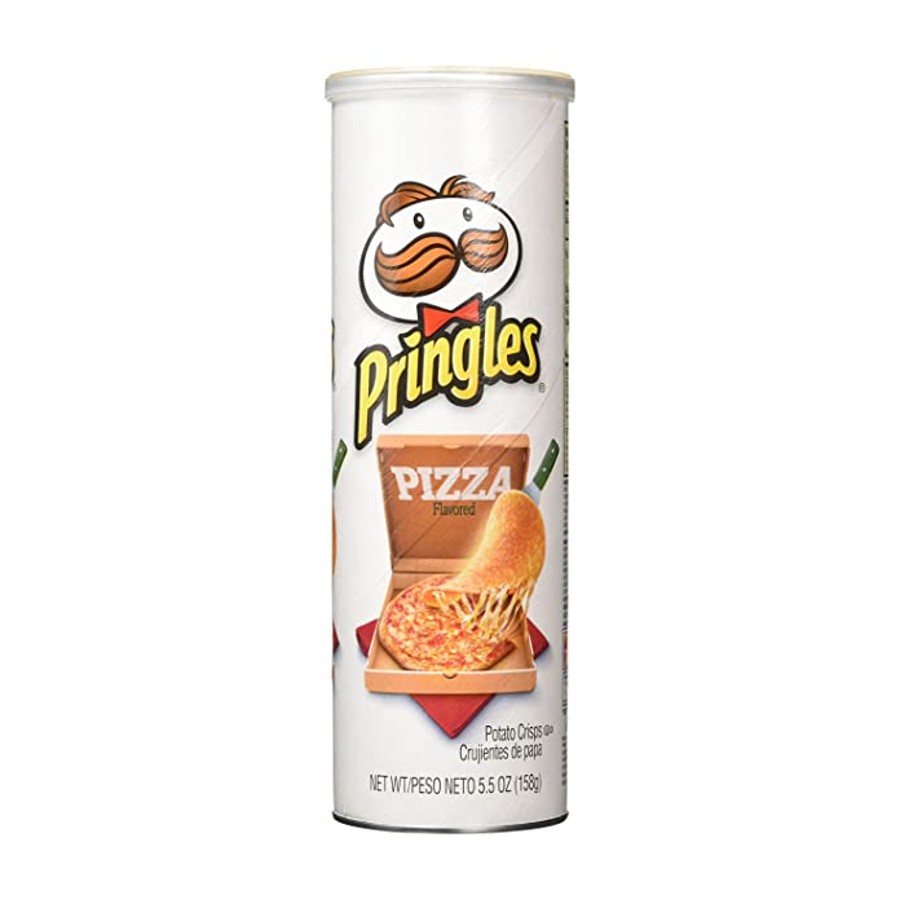 Pringles: 
This iconic chips brand is known worldwide for its presentation and flavour.
Many customers prefer these premium chips as snacks and for their gatherings.
Pringles offers a wide variety of flavours that will give your customers many options. 
---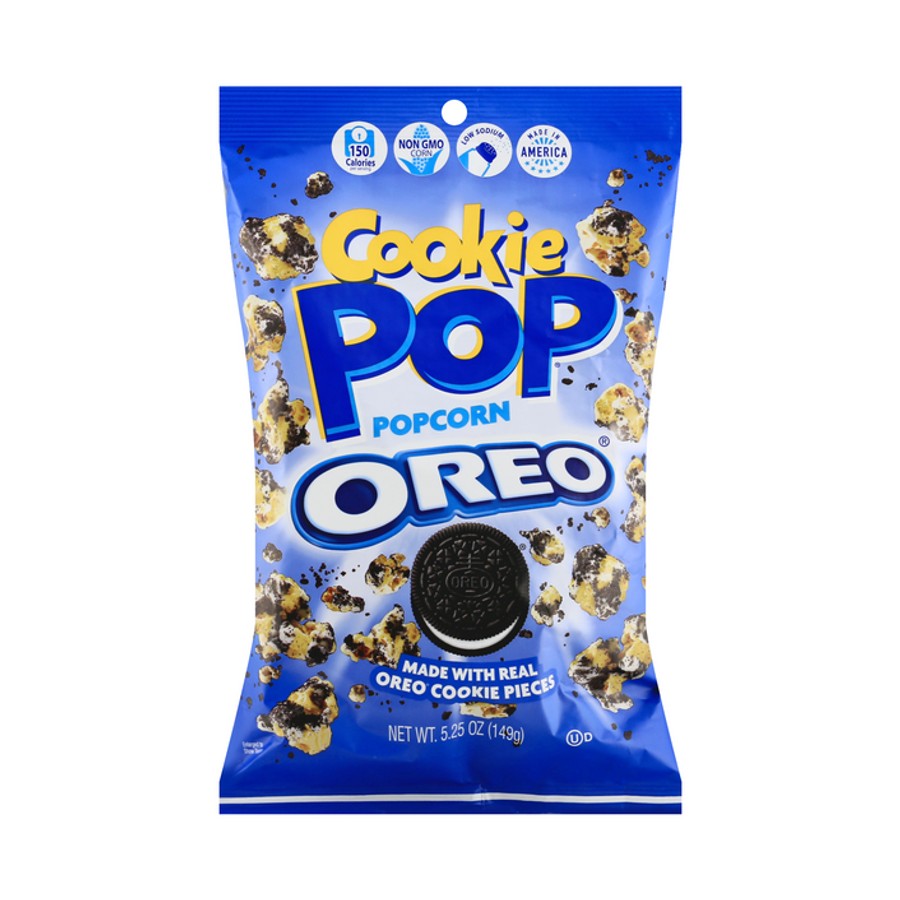 Pop:
Popcorn is one of the best snacks ever, and this Pop brand has taken it further, giving featured brand flavours to popcorn, such as oreo and snickers, combinations your customers will love and will make them buy again and again. 
---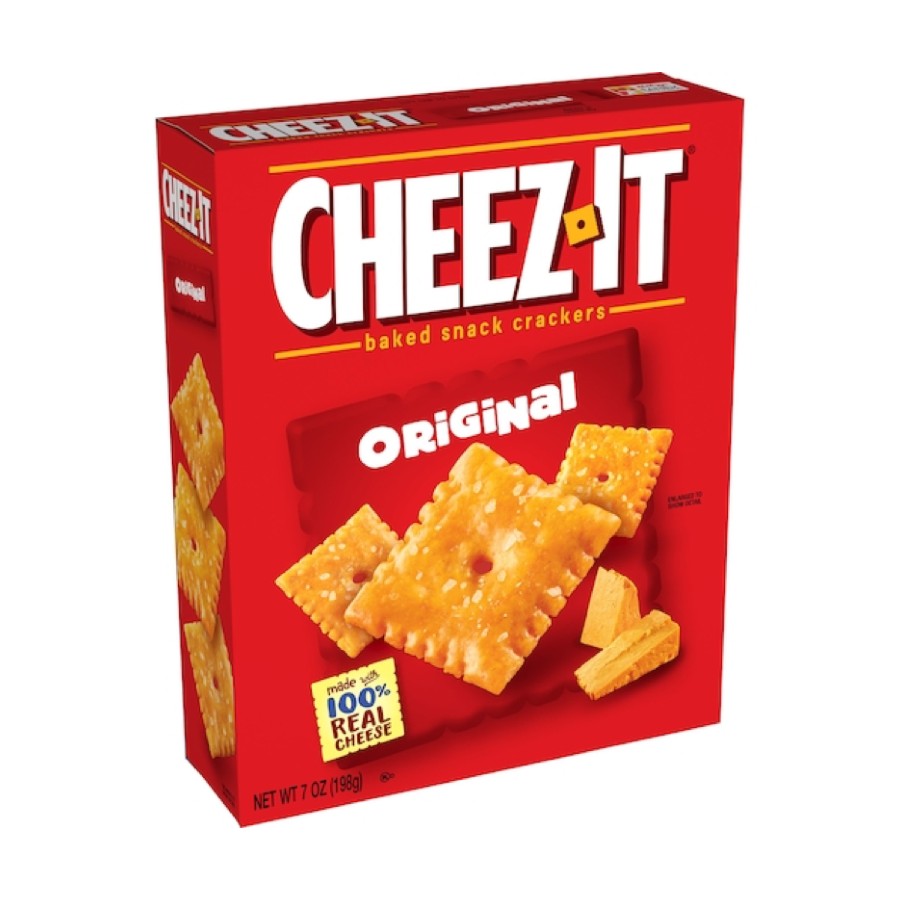 Cheez-It:
Cheez-it is the best option for crackers. Crackers can be eaten alone or as a companion with other sauces and dips, making them a base for many preparations.
How to select the best American product provider for your business?
American Grocery Products are a new trend in the European food industry. Crevel is a company that imports food from all over the world and sells it to businesses that want to increase their revenue.
We can offer authentic products because we have suppliers directly in the United States. In addition, having our Germany-based warehouse allows us to provide you with products that you might not be able to find anywhere else.
We are the trustful distributor of authentic American grocery products to our clients. We have grown to become their business' best friend to save time and money.
And we can help your company as well. We gathered a specialised team, happy to assist you with your order or give you further information about our American grocery products. Just click here to request a call, and we will contact back briefly.