All our American Products
Take advantage of the increasing demand of American products in Europe.
We import and distribute the trendiest American products from the best brands in Europe.
We know that sometimes they are too expensive and hard to find. Rest assured, we are your reliable supplier.
Articles about our American products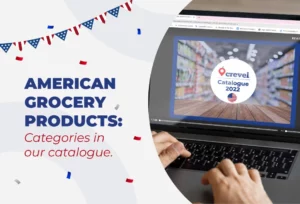 American grocery products demand around Europe is increasing. Boost your income with a trustworthy supplier that provides authentic brands.
Read Post »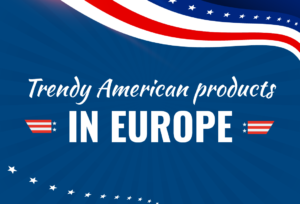 Nowadays, there is a new trend of American products in Europe; it is important to highlight what it is and how you can acquire these
Read Post »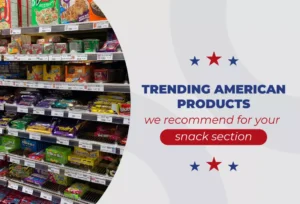 Discover popular American snacks with bold, unique flavors. Perfect for stores looking to offer exciting options to customers.
Read Post »